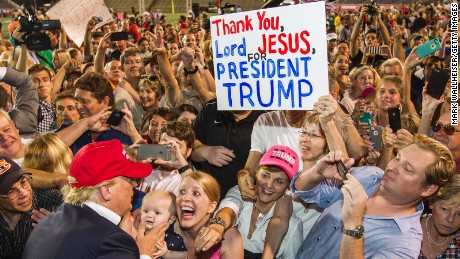 I almost said that unbound delegates receiving threats is what turns me off about politics.
But then I backed up and thought about it.
Politics is one huge threat of violence against the individual. Voting is a reflection of that.
This is not a original reflection at all.
Search "Lew Rockwell" plus "Voting" plus "Violence" and you will find numerous articles arguing for my above point
.
But the
news of uncommitted delegates receiving threatening phone calls
reminded me of how ugly politics can be.